1 year ago
do you need to see in order to fly? part 01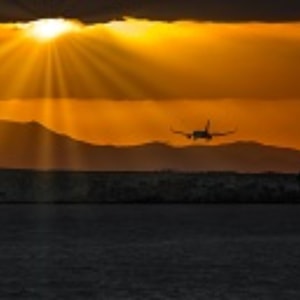 let's fly. This is a 2 part episode for regular subscriobers. In part 1 we go over the add ons and history of flight simming for the blind.
thanks to the fsxbo 2021 team for a lot of help in making this talk doable for all of us. Thanks to the team I had working with me who made this presentation possible. You know who you are! Check out a website for some resources and our discord to join the community and ask questions, and to get even more resources. My journey into flight simming can also be checked out.
Support Welcome to TFFP! by contributing to their Tip Jar: https://tips.pinecast.com/jar/tffp
Find out more at https://tffp.pinecast.co
This podcast is powered by Pinecast.