6 months ago
mist world: gang mission: into the basement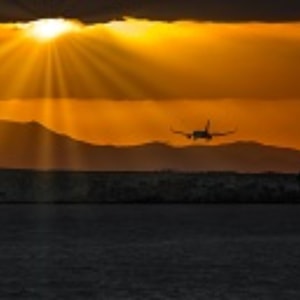 Welcome to tffp.
In this episode I take you through to a basement where there are, well, bugs, lots of bugs! I don't mean the software kind either. I have other good news. We are also now partnered up with zen caster so expect some adds either pre-role,, post role or mid role. If you don't want to see adds and you want content at is not broken up, subscribe using our tip jar. We are sort of also on ko-fi, well, our sister project is. Visit them here.
Thanks to eleven labs for my voice. I look forward to more useful things I can do over there.
Support Welcome to TFFP! by contributing to their tip jar: https://tips.pinecast.com/jar/tffp
Find out more at https://tffp.pinecast.co
This podcast is powered by Pinecast.