3 months ago
change reaction part 02: loose change!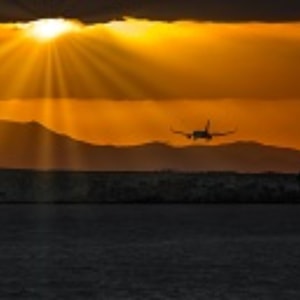 Welcome to Change Reaction!
Welcome to part 2 of the change reaction is back series. We look at the "loose change" mode which I like, don't like. Lol. I still wish you could speed up the system voice. It's the wrong voice I think, still though.
If you want to support us you can either buy me a coffee, Yummy, or leave a tip in the tip jar for this episode. If you cannot support my work, please tell others about it. Word of mouth is good too.
This podcast was brought to you by Laired super foods. Are you ready to feel more energized, focused, and supported? Go to https://zen.ai/welcometotffp and add nourishing, plant-based foods to fuel you from sunrise to sunset.
Support Welcome to TFFP! by contributing to their tip jar: https://tips.pinecast.com/jar/tffp
Find out more at https://tffp.pinecast.co
This podcast is powered by Pinecast.