5 months ago
mist world,, an in game wedding part 01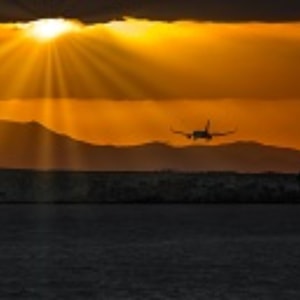 Welcome to mist world. If you wanted to see an in game wedding that is just weird, this is it. We have pigs, yes, pigs that people catch. We also have gold,, and a very cool location.
We are also now on co fi. So please consider supporting us there during our youtube streams which you can access by subscribing to our channel. Enjoy the wedding in game.
Thanks eleven labs for my voice.
Support Welcome to TFFP! by contributing to their tip jar: https://tips.pinecast.com/jar/tffp
Find out more at https://tffp.pinecast.co
This podcast is powered by Pinecast.