5 months ago
MIST WORLD IN GAME WEDDING PODCAST part 02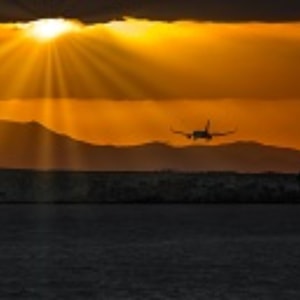 Welcome to part 02 of the wedding in mist world. We ended with part of a pig chase, and we begin with part 2 of that pig chase. Sorry I had to reupload. I messed up a bit. Also, thanks so much for your support and thanks to eleven labs for the outro using my voice.
Support Welcome to TFFP! by contributing to their tip jar: https://tips.pinecast.com/jar/tffp
Find out more at https://tffp.pinecast.co
This podcast is powered by Pinecast.