8 months ago
Mist world: into the daemon spy dungeon!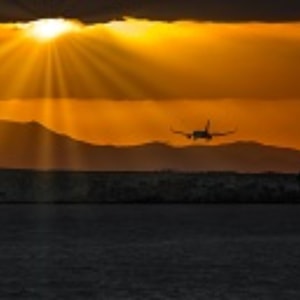 Welcome to tffp!
In today's episode I take you through the daemon spy dungeon located in the south east corner of Metal Village. We encounter about 23 to 25 enemies in total and I proceed to get lost. Lol. The object is to kill 3 Lieutenant mobs. You get I believe 20k experience and some currency.
To learn more aboutr the4 game and download the portable version ( recommended), Check out their website.
Thanks all for your support. If you want to see the featured section where I host some full episodes plus content not on the regular feed, go to the podcasts' website and click the "tip jar" link. See you there.
Support Welcome to TFFP! by contributing to their tip jar: https://tips.pinecast.com/jar/tffp
Find out more at https://tffp.pinecast.co
This podcast is powered by Pinecast.