11 months ago
an interesting route: originally posted February 2009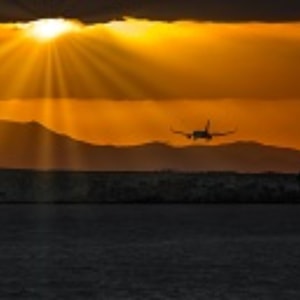 So what happened way back when?
This would be about 5 days before I got in my car accident. We went to my normal haunt in Ruston, LA for me to get my treatment done. No, you do not get to hear that, but you do get to hear the route I did from the apartments all the way to the place where I did get this done. Enjoy this blast from the past.
thanks dynamo for the dynamic adds.
Please consider leaving me a tip. You can buy me a coffee once a month if you wish. The link to the tip jar is found at the bottom of every episode.
Support Welcome to TFFP! by contributing to their Tip Jar: https://tips.pinecast.com/jar/tffp
Find out more at https://tffp.pinecast.co