4 months ago
Change Reaction is back part 01: Classic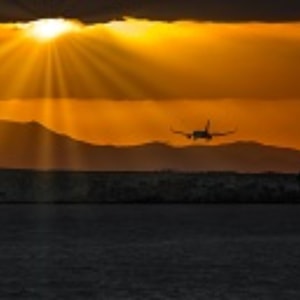 Hello to all and happy Thursday. Today we feature part 1 of a 3-part series demoing change reaction from Draconis Entertainment. I remember when I used to play their games on pc way back in 2006. I am so glad this company is back and ready to rock and role with reboots of their games. There are some flaws however unless I am not familiar with settings on my mac. The first being I can't change the rate of speed the tts is. You hear that when we are reading the instructions. The second is the loop [s are quite bad when you are in the menu music. I said intro music in the show. Woops?
Thanks to all my supporters. If you want to support the podcast so you don't have to hear these adds you can either buy me a coffee, Yum, or leave me a tip in the tip jar.
Thanks to our sponsor, Laird Super Foods. Are you ready to feel more energized, focused, and supported? Go to https://zen.ai/welcometotffp and add nourishing, plant-based foods to fuel you from sunrise to sunset. Use code tffp for a 15 percent discount on your first order.
Support Welcome to TFFP! by contributing to their tip jar: https://tips.pinecast.com/jar/tffp
Find out more at https://tffp.pinecast.co
This podcast is powered by Pinecast.