8 months ago
mist world: 2 ways to gather herbs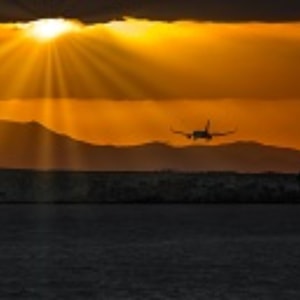 Welcome to tFFP!
In this episode, we look at mist world and 2 ways to fish, gather herbs and or mine. In my case it's herb gathering. You have a gang if you joined one, I highly encourage you to do so, or if you did not you can go into someone else's gang and pay. You will get more from there than you will in game plus it's safer. You can also gather in the forest, mine underground or fish at a river. I hope you enjoy.
Thanks for your support. If you want to support what we do every month, please consider a monthly tip of $5 or less. It really means a lot. Head on over to our website, then click the tip jar link. It is totally accessible for the blind.
Support Welcome to TFFP! by contributing to their tip jar: https://tips.pinecast.com/jar/tffp
Find out more at https://tffp.pinecast.co
This podcast is powered by Pinecast.