1 year ago
Climb every mountain: in STW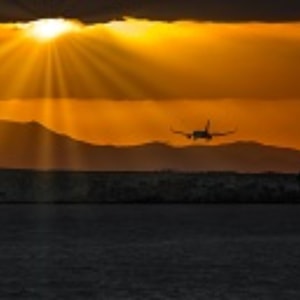 I love climbing
Ok, no I don't. I also am going to be saving up for a new computer. you will hear why. If you woudl like to help me do that than please support this podcast by giving a 5 star rating on yoru podcast directory of choice, or becoming a subscriber on here by clicking the tip jar link found at the bottom of every episode's page.
Support Welcome to TFFP! by contributing to their Tip Jar: https://tips.pinecast.com/jar/tffp
Find out more at https://tffp.pinecast.co
This podcast is powered by Pinecast.