9 months ago
having fun with bk3: the jukebox key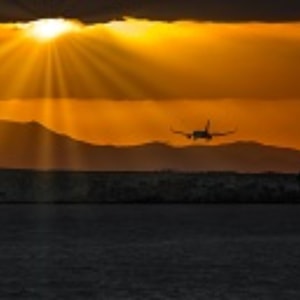 Welcome to TFFP!
Happy holidays to everyone. May you have a safe one.
Today we have fun with bk3. I don't exactly have a link, google for b k-iii, or go to the audiogames.net website. The site is in Japanese, so you might translate in edge. This author has released games such as screaming strike which I reviewed sometime last year. I also reviewed Marina break as well by the same author. I hope you enjoy.
If you wou7ld like to support the podcast, please go to our website and click the "tip jar" link. I also will be out until February due to a family situation and an upcoming operation. I'll try and produce content as time allows, however right now my physical and mental health come first.
Support Welcome to TFFP! by contributing to their tip jar: https://tips.pinecast.com/jar/tffp
Find out more at https://tffp.pinecast.co
This podcast is powered by Pinecast.