11 months ago
touring discord forums.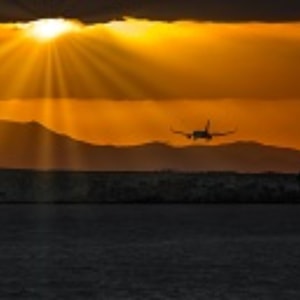 If you are a paid subscriber, you would have seen this post a few days ago. Enjoy.
An announcement is first.
This announcement will cover my absence over the past few months. I am very much alive, just going through some things mentally right now. I do not really want to be too transparent currently. I also am taking some classes to better my work and soft skills.
Welcome to discord forums.
We have this new thing now called discord forums. Picture a discussion within a channel that is divided into threads which are auto created. Topics can even be applied to said threads. Note, I do not know how yet. I hope you enjoy the short tour and I hope you make use of the forums on your server. How will you do this? Contact me and give me some ideas. I might create a bonus ep discussing said ideas in the future.
Support Welcome to TFFP! by contributing to their tip jar: https://tips.pinecast.com/jar/tffp
Find out more at https://tffp.pinecast.co
This podcast is powered by Pinecast.