1 year ago
Let us never forget! Let's fly the freedom 5 arrival into KDCA
Let's fly blind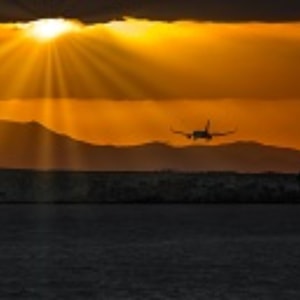 I remember where I was that day 20 years ago. I'm not quite ready to rewrite myy journal entry. If you want to learn more about the arrival we took go to this page.
I also apologize about the audio of th emic. That will be improved. I promise.
If you want exclusive access to episodes without adds, please consider subscribing starting at $1 per month. if you cannot do that at this time, please leave a 5 star review on your favorite podcast directory.
Support Welcome to TFFP! by contributing to their Tip Jar: https://tips.pinecast.com/jar/tffp
Find out more at https://tffp.pinecast.co
This podcast is powered by Pinecast.