7 months ago
an interview with the author of this podcast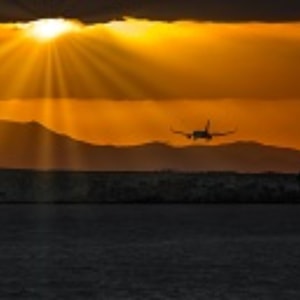 Welcome to TFFP. Introducing, well, me.  Here is an updated interview from the podcaster of "Who's blind life is it anyway." Look for that podcast on iTunes Spotify  or where ever you get your podcasts. We discuss the education system here in the US, and much much more from my almost 40 years of experience of life.  Enjoy. At the end we hear an outro done by eleven labs. Check them out at http://www.elevenlabs.io/ and see what they can do for you.
Support Welcome to TFFP! by contributing to their tip jar: https://tips.pinecast.com/jar/tffp
Find out more at https://tffp.pinecast.co
This podcast is powered by Pinecast.