1 year ago
Looking at swordy quest 5.8.x part 1 of 4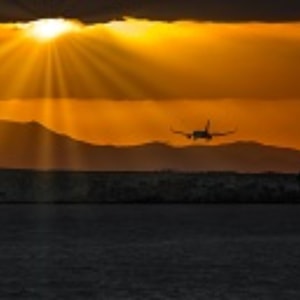 let's quest
this will be a 4 part mini series of mini sodes. If you want to hear th whole ep, please consider contributing to the podcast.
We start by learning about the new gathering screen. In part 2 we hunt. See you there.
Support Welcome to TFFP! by contributing to their Tip Jar: https://tips.pinecast.com/jar/tffp
Find out more at https://tffp.pinecast.co
This podcast is powered by Pinecast.