11 months ago
Intro and a challenge: a repost from June 2006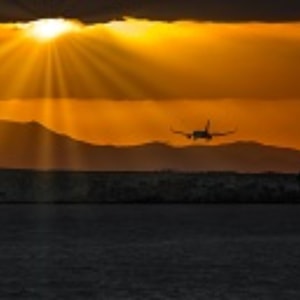 a blast from the past is here
Welcome to the first ever tffp hosted june of 2006. I can't believe how far we have come then. I was only 23 years of age then when the podcast started.
Thanks dynamo for the dynamic adds.
If you want to support the podcast please click the tip jar link found at the bottom of this episode, also leave a review on the podcast service you listen to, if such is aloud of Corse.
Support Welcome to TFFP! by contributing to their Tip Jar: https://tips.pinecast.com/jar/tffp
Find out more at https://tffp.pinecast.co