11 months ago
Looking at open BVE: is it accessible?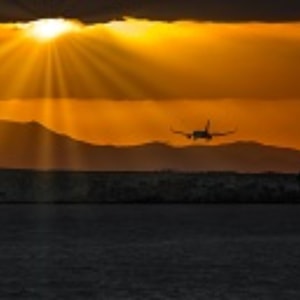 an accessible train sim?
Well, almost. The developers are are working to make this thing accessible. Visit my tffp lbry page if you want to see the progress they have made.
If you want to support me, please leave a review where ever you listen to podcasts, and please consider a small donation, perhaps buy me a coffee? I love coffee. See the tip jar at the bottom of every post.
Support Welcome to TFFP! by contributing to their Tip Jar: https://tips.pinecast.com/jar/tffp
Find out more at https://tffp.pinecast.co